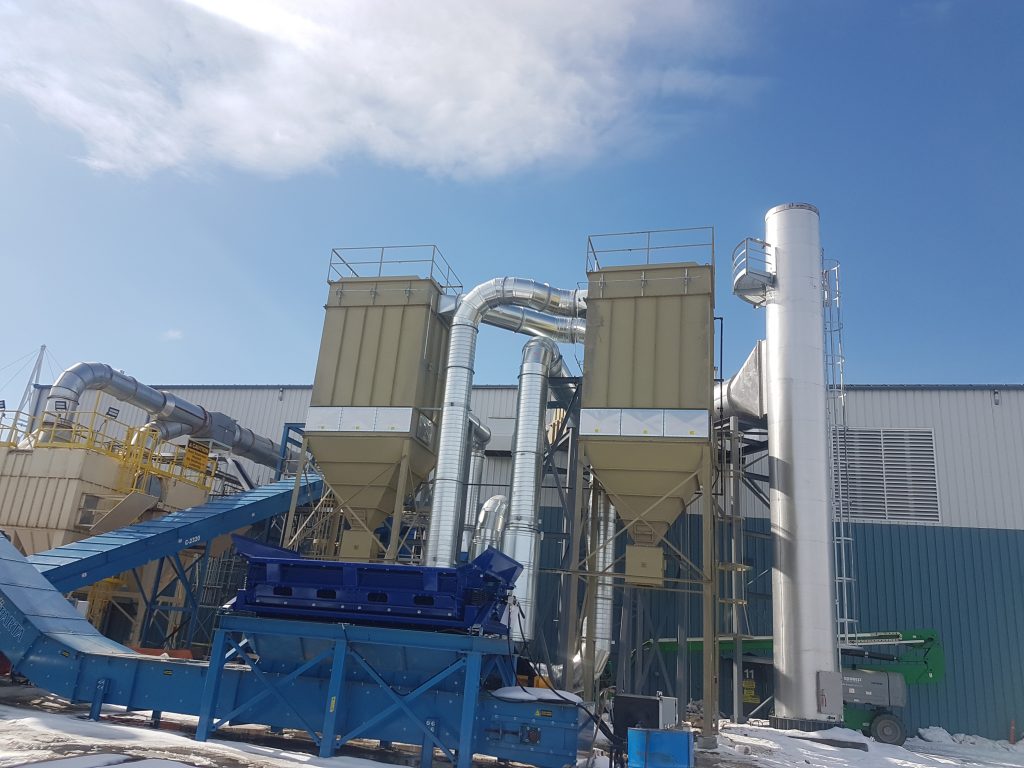 N.R. Murphy's HE series provides a continuous duty, automatic self cleaning filtration system for companies with no production downtime to ensure maximum productivity. Run 24 hours a day, 7 days a week for no hassle dust collection.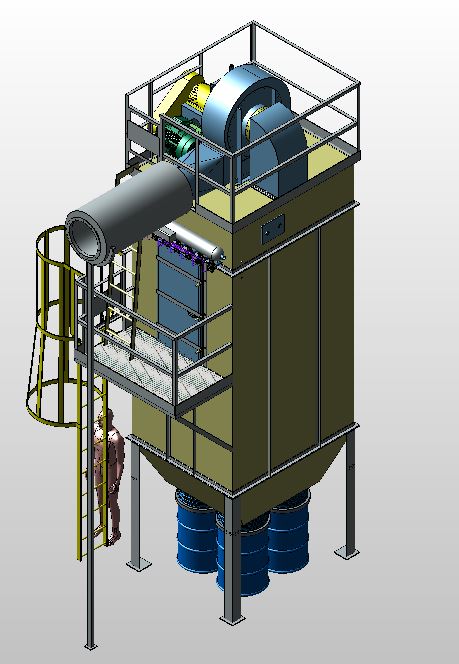 Using compressed air to clean the filters on a continuous basis ensures a consistent pressure drop across the filter tubes and allows a more uniform flow through the ductwork. This dust collector is available with a variety of storage and discharge arrangements.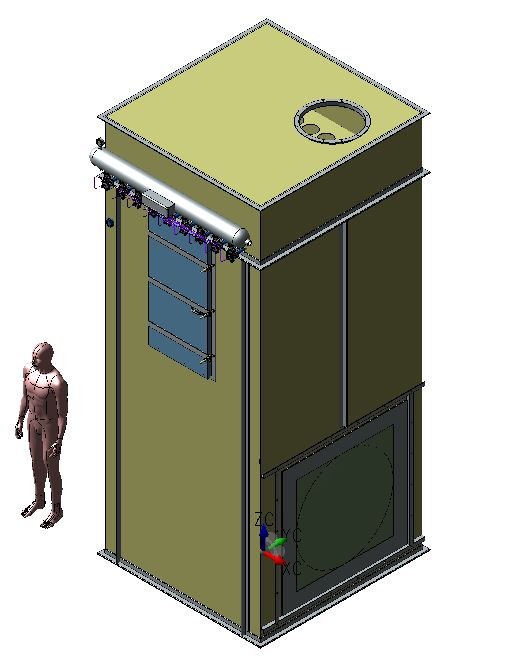 Designed to release the pressure buildup in storage silos and bins during their loading cycle. This dust collector is available with pulse-jet type filter cleaning.