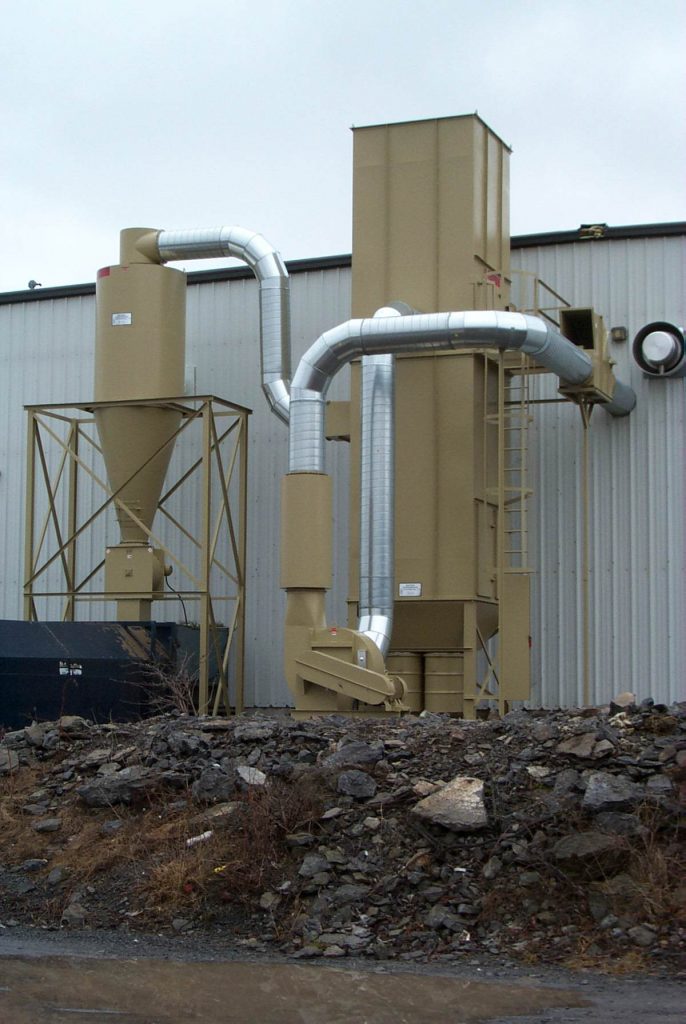 N.R. Murphy Ltd. offers a complete range of dust collection products to fit any needs.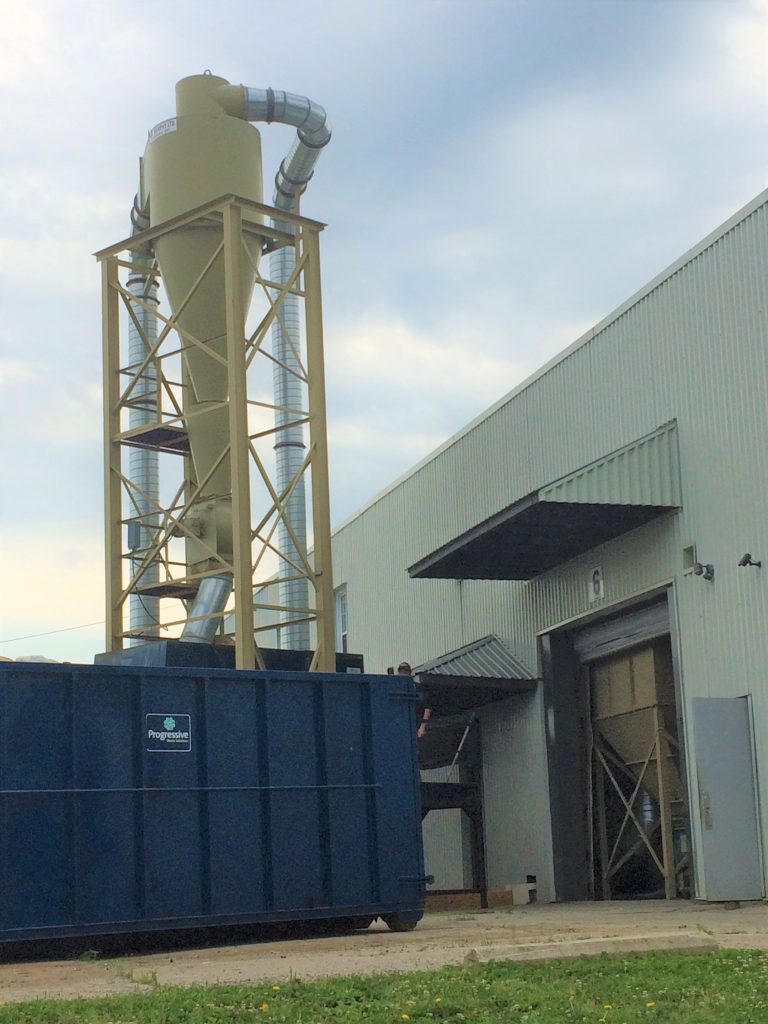 Cyclones can be used as stand alone air material separators or in conjunction with a dust collector. They can be used as primary separators to provide classification or sizing of material. Available in a wide range of sizes, can be fabricated from a variety of materials.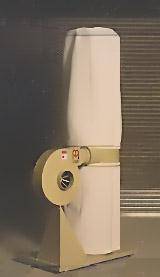 Available in 5″ and 7″ sizes to handle one or more machines located in close proximity to the dust collector. The MRX is available in a 2 bag or a 4 bags. This compact, lightweight dust collector is easy to move between machines, and with a height of 8′ it is suited for plants with low headroom.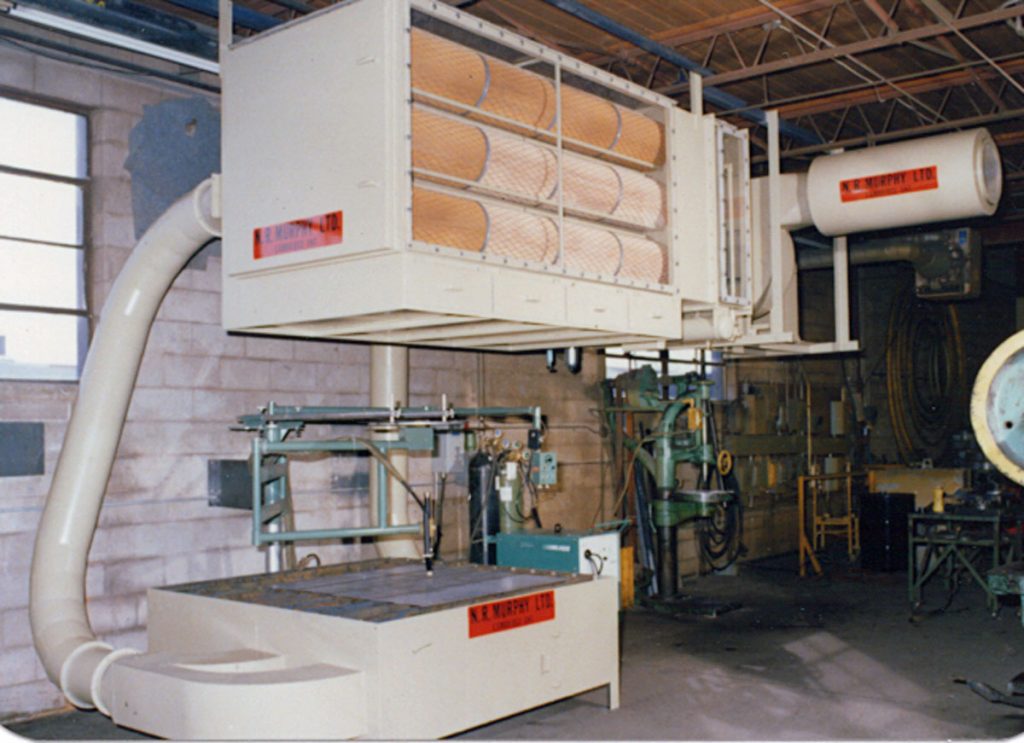 The N.R. Murphy Ltd. downdraft workbench is available in a variety of sizes and configurations. Available for connection to your new or existing dust collection system only.