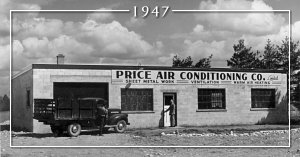 Founded in 1943 as Price Air Conditioning, it was renamed Murphy Sheet Metal in 1948 and began to specialize in supplying and installing dust collecting equipment. Murphy's experienced steady growth under the direction of William Murphy.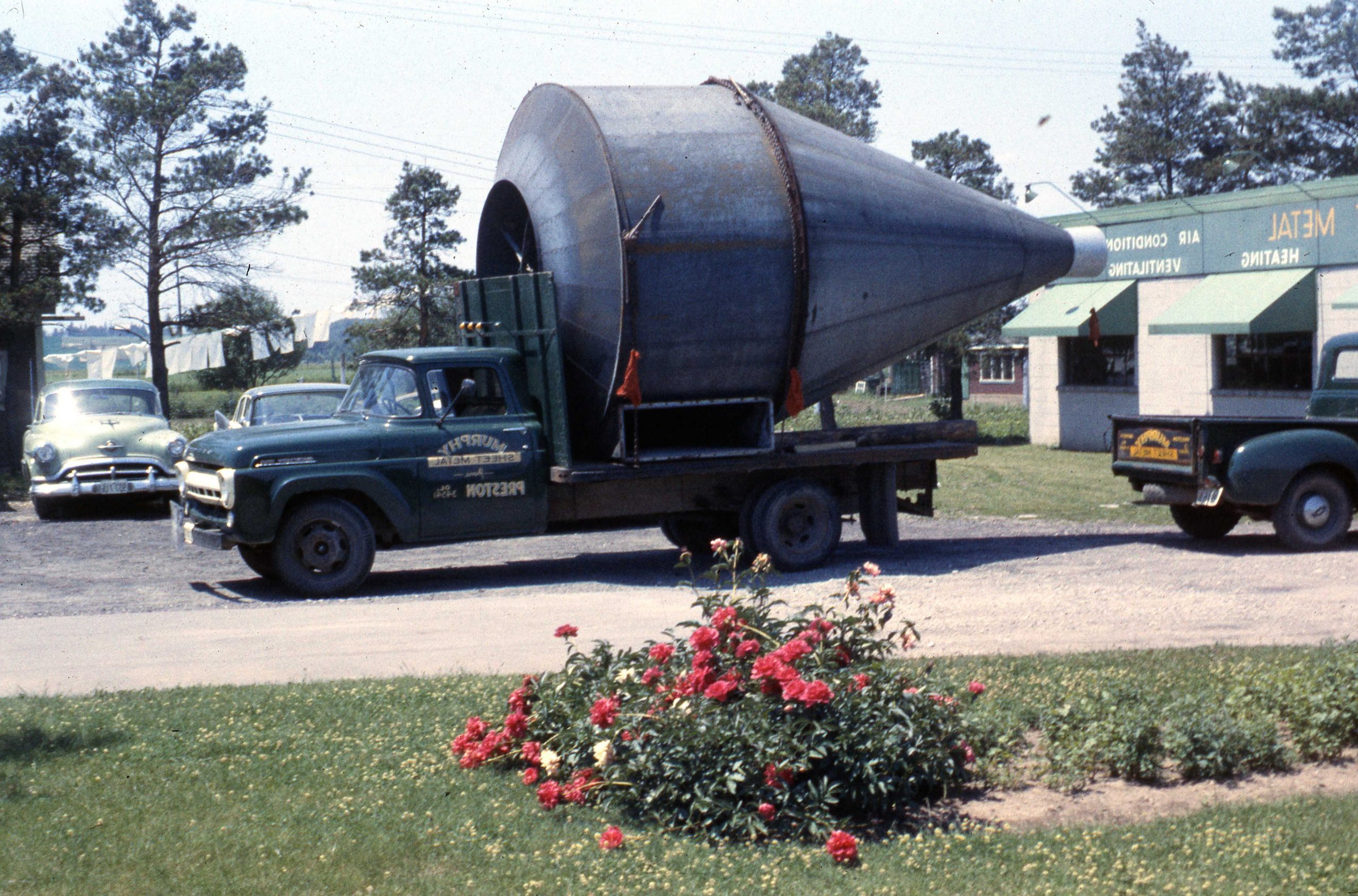 In 1956 the Company was taken over by Robert Murphy. Norman R. Murphy became Vice-President when the company moved to its present location in 1962. In 1966 Norm Murphy purchased the company and re-named it N.R. Murphy Limited to reflect the change to the manufacturing of dust collecting equipment.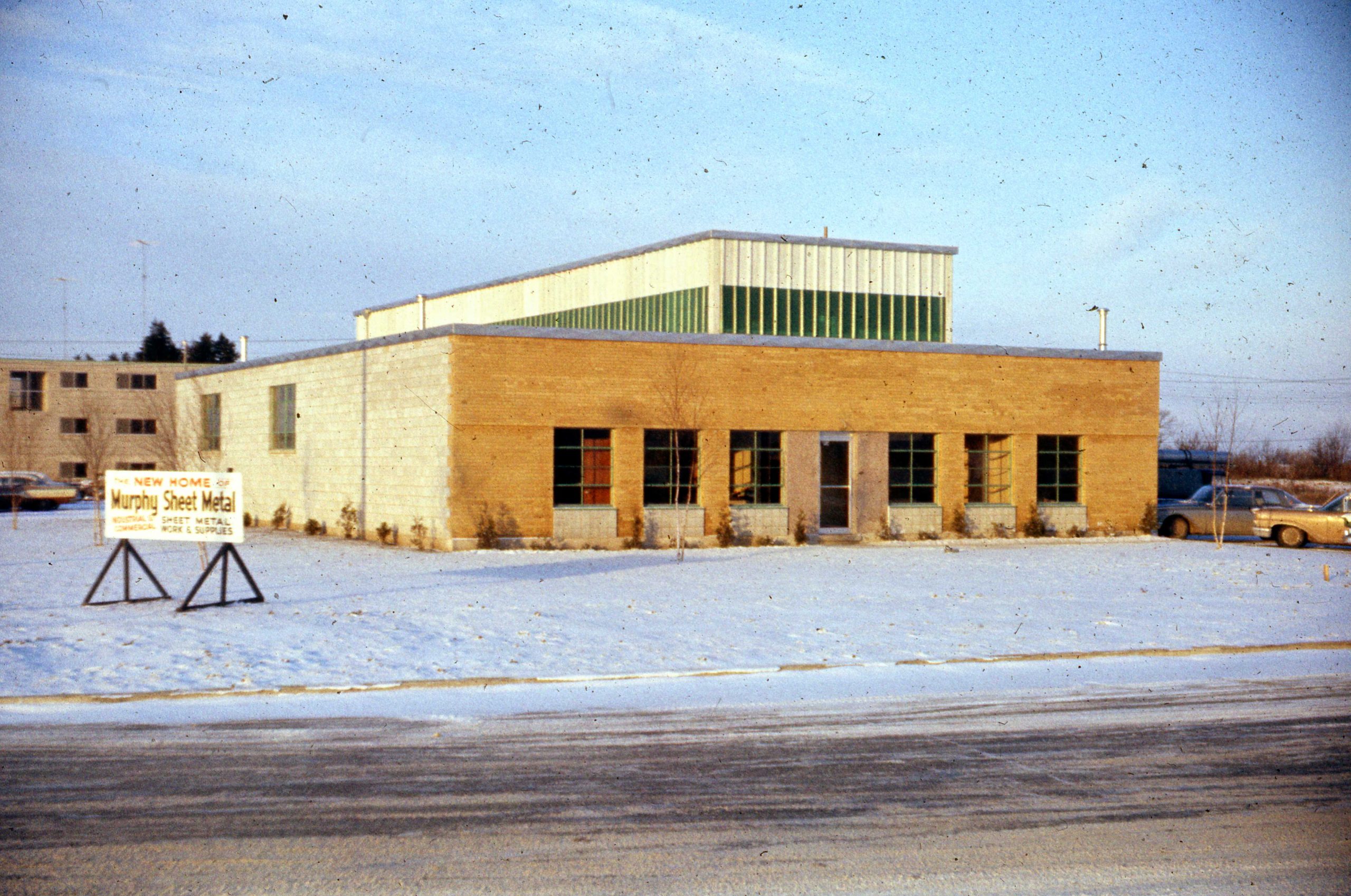 In 1972, N. R. Murphy Ltd. entered a partnership with Rodgers Machinery to form Murphy-Rodgers Inc. to manufacture dust collectors in Los Angeles, California for the United States market. Both companies grew over the years and developed dust collection equipment for all types of industries.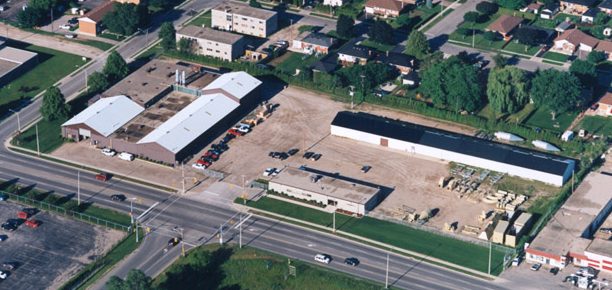 With the passing of Otto Seeman, President of Murphy-Rodgers Inc. in October of 2010, a decision was made to close Murphy-Rodgers Inc. and move all the sales and production functions to N.R. Murphy Ltd. in Cambridge, Ontario.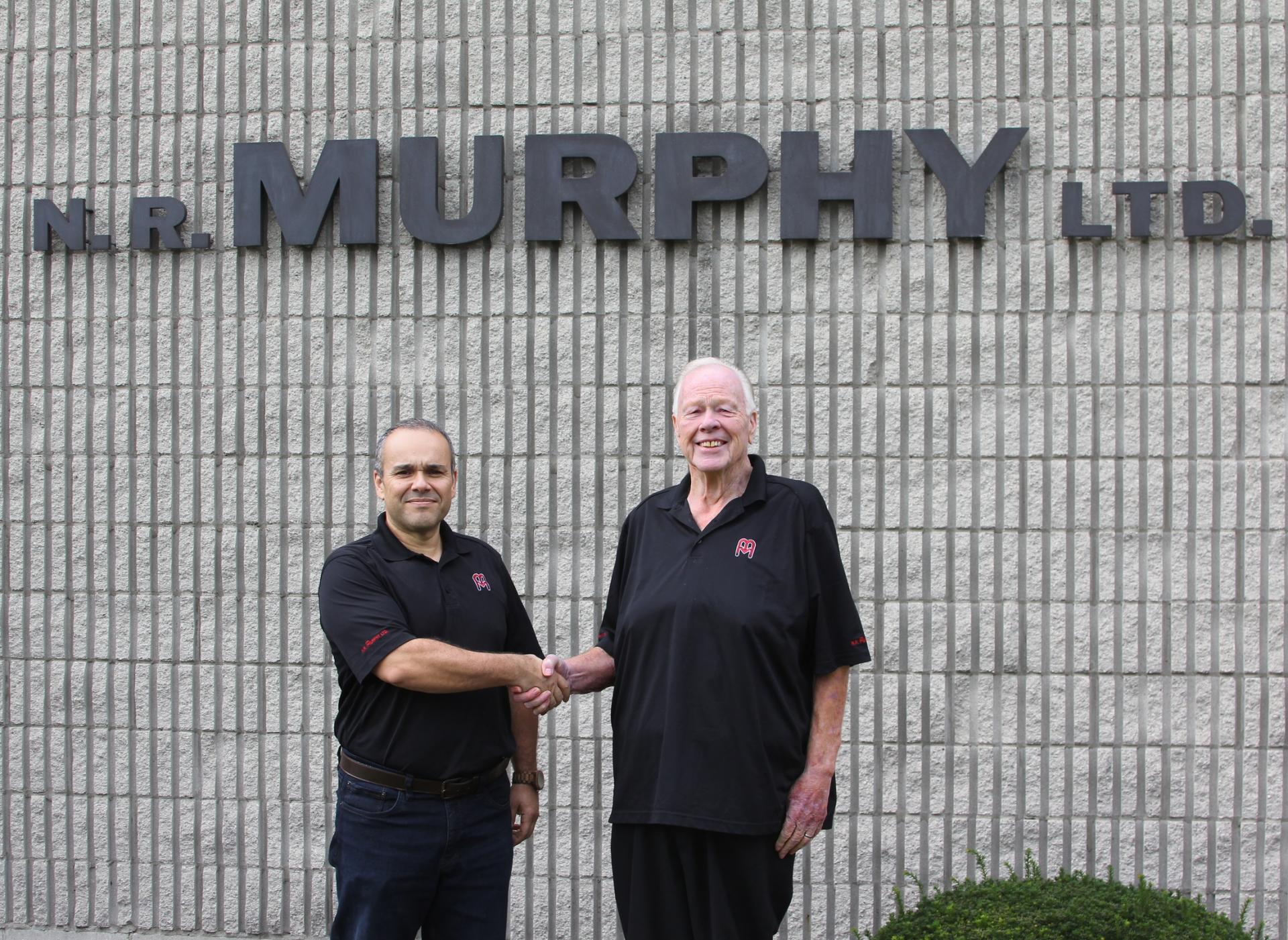 In 2018, son-in-law Helder Armas purchased the company from Norm Murphy. Today N.R. Murphy Ltd is a leader in industrial dust collecting and has a network of dealers and technical representatives across Canada and the United States ready to provide you with cost efficient solutions to your dust collection requirements.