N.R. Murphy Ltd. manufacturers and supplies a wide variety of dust collection accessories and components to upgrade or supplement your current system. Ask us about upgrading your system to meet NFPA compliancy.
The N.R. Murphy Ltd. abort damper, when installed in the clean air stream of a filtering system, is an instant aborting device which expels the air to atmosphere when activated by a properly installed spark or fire detection system.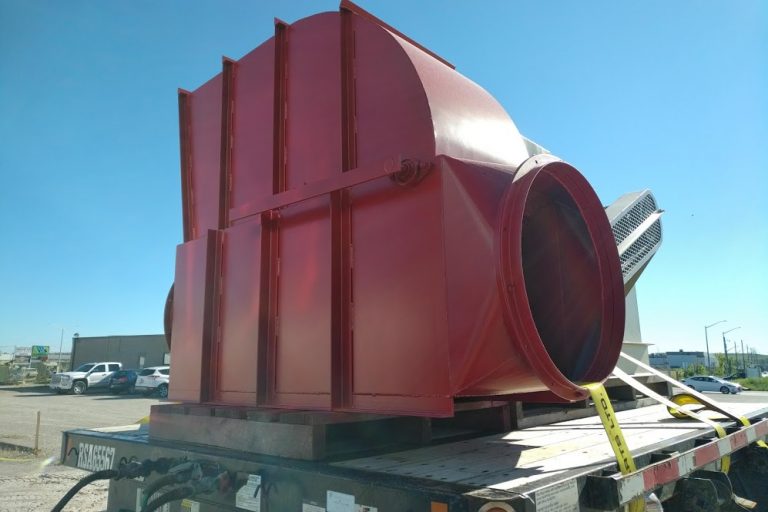 N.R. Murphy manufacturers a wide variety of sizes in circular and rectangular designs to help reduce noise in your dust collection system.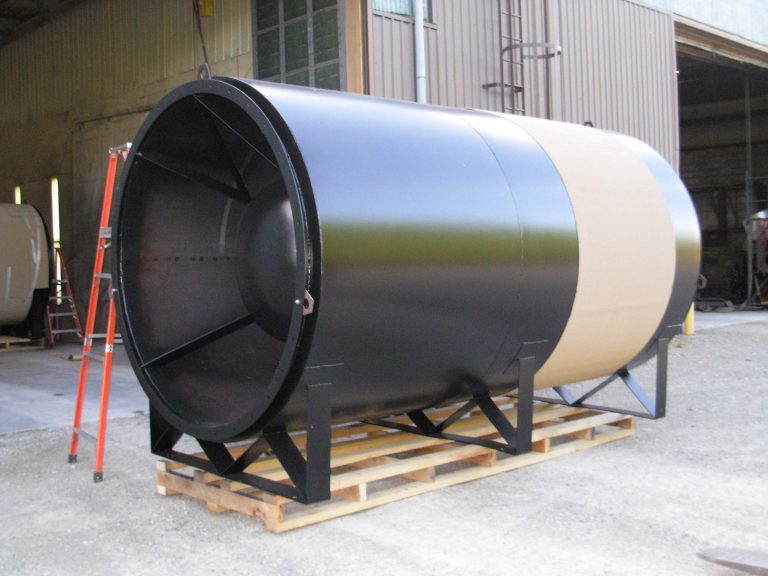 These heavy gauge all welded construction airlocks feature a 6 blade rotor and comes with replaceable one piece full pocket double wiper neoprene seals and a removable side plate which allows for easy access to replace the seals.
Ask about our NFPA approved selection!
N.R. Murphy Ltd. produces and distributes a wide variety of customizable inlet blowback dampers. Whether it be basic or ATEX certified, let us find the most effective solution that helps protect against reversing pressure shocks.
We use and stock many types of first quality filter media so that our Engineering staff may select the filter media most appropriate for your dust application.
Angle Rings
Blast Gates
Elbows
Flexible Duct
Floor Sweep
2 Way Diverters
Ball Joints
Cleanout Doors